At South Terrace Urology, we understand that women's urological health requires specialised care and attention.
Our dedicated team of urologists in Adelaide is committed to providing exceptional and comprehensive services tailored specifically to address the unique needs of female patients. On this page, we will explore the importance of female urology and the range of services offered at South Terrace Urology.
Understanding Female Urology
Female urology focuses on the diagnosis and treatment of urinary tract conditions and disorders that are more common in women. These conditions may include urinary incontinence, bladder infections, pelvic organ prolapse, overactive bladder, urinary tract obstruction, and more. Female urologists possess specialized knowledge and expertise to effectively manage these conditions and improve the quality of life for women experiencing urological issues.
Comprehensive Services for Female Urological Health
At South Terrace Urology, we offer a wide range of services to address the unique urological needs of women. Our experienced team of urologists is dedicated to providing compassionate and personalised care, ensuring that each patient receives the attention and treatment they deserve. Our services include:
Urinary Incontinence Management: We provide comprehensive evaluations and treatment options for urinary incontinence, helping women regain control over their bladder function and improving their quality of life.
Pelvic Organ Prolapse Treatment: Our urologists specialize in diagnosing and managing pelvic organ prolapse, offering both non-surgical and surgical treatment options tailored to each patient's specific needs.
Bladder Health and Infection Management: We offer expertise in diagnosing and managing bladder conditions and infections, including recurrent urinary tract infections (UTIs), interstitial cystitis, and bladder pain syndrome.
Minimally Invasive Surgeries: Our team is skilled in performing minimally invasive surgical procedures, such as laparoscopic and robotic-assisted surgeries, to treat various urological conditions effectively.
Female Urological Cancer Care: We provide comprehensive evaluation, diagnosis, and treatment options for urological cancers affecting women, including bladder cancer, kidney cancer, and other urologic malignancies.
If you have questions for our Specialist Female Urologists in Adelaide please give our team a call, we are here to help & advise our patients on all the options available to them. Click to view our list of treatments & procedures here
Schedule Your Consultation at South Terrace Urology
If you are experiencing urological symptoms or have concerns about your urinary health as a woman, we invite you to schedule a consultation at South Terrace Urology. Our dedicated team of urologists will provide a comprehensive evaluation, discuss your treatment options, and develop a personalized care plan that is tailored to your needs.
To book your appointment at South Terrace Urology, please contact us at 08 8215 9444. Our friendly staff will be happy to assist you and answer any questions you may have.
Invest in your urological health and receive expert care from South Terrace Urology, the leading provider of female urology services in Adelaide.
Specialist Female Urologists in Adelaide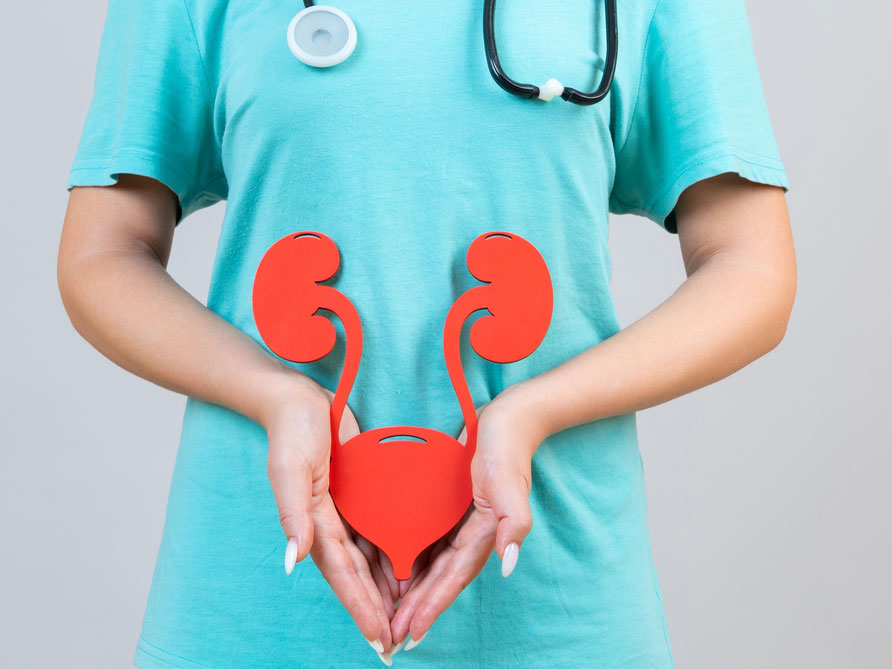 Call our Specialist Female Urologists in Adelaide today for an appointment. We look forward to helping you with your urological care. 
You can call us on 08 8215 9444 or email us at mail@sturology.com.au