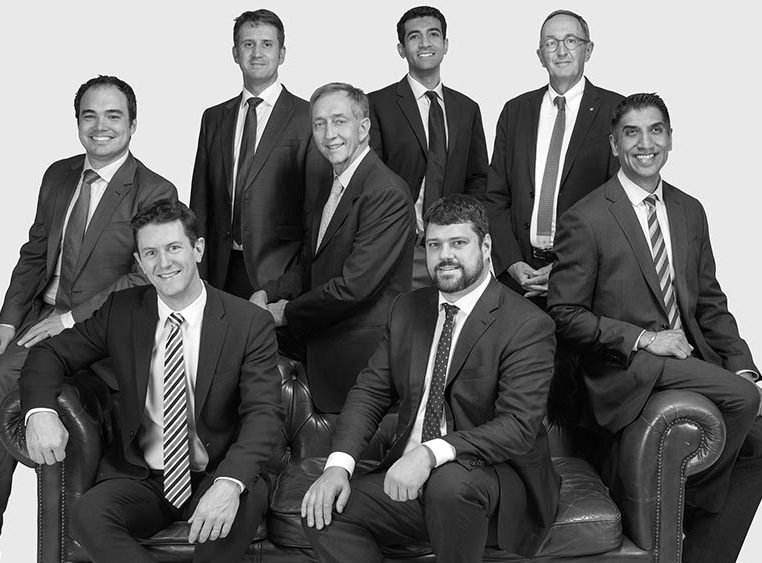 Prostate Cancer
Prostate cancer is the most commonly diagnosed cancer in men in Australia.  Early detection is key to surviving the disease.  Your risk of developing prostate cancer increases with age, but that doesn't mean it's a disease that only affects old men.  Prostate cancer can grow slowly and may not cause many problems but a lot of men have prostate cancer that is more likely to spread.  If left untreated these prostate cancers may spread through the body.
 In Australia, every year over 3,000 men die of prostate cancer which is double the road toll.
At South Terrace Urology we have the most experienced team of prostate cancer surgeons in South Australia with collective robotic surgery experience of more than 3,500 patients.  At South Terrace Urology we provide expert opinions about prostate cancer and individual treatment plans that provide the best outcomes.  We also offer second opinion appointments to men seeking further advice from highly skilled prostate cancer experts and surgeons.