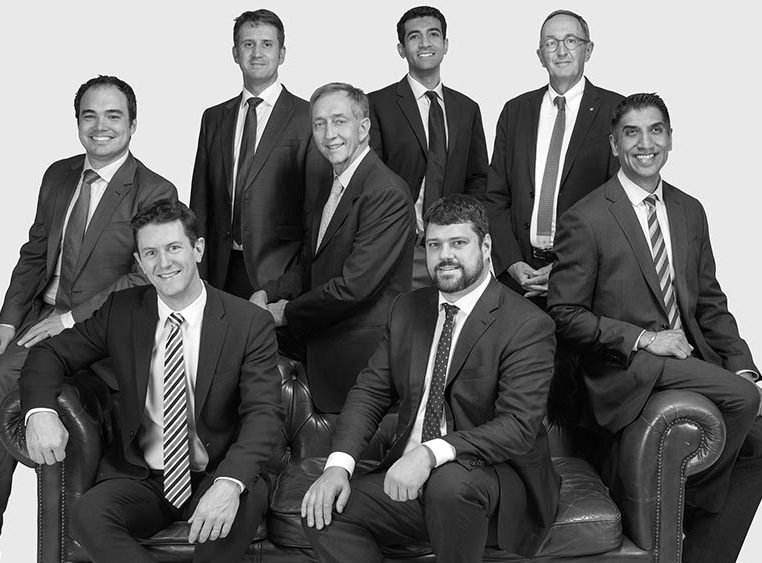 Cancer Surgery
Our Urologists specialise in the management of:
Cancers of the kidney, bladder, prostate, and testes, Minimally invasive surgery, Robotic surgery.
We provide a comprehensive, rapid assessment service for privately insured patients who need urgent assessment and diagnosis.  This GP referred service provides patients with timely, high-quality Urological care whenever it is required.  We offer second opinions to patients seeking more information or a different point of view about their Urological health.  Patients seeking second opinions regarding their cancer treatment options will be fast-tracked to see our doctors, reducing the anxiety of waiting for further advice.
We have an on-call Urologist available for after-hours emergencies at all times and this year-round service supports our patients and referring GPs who seek urgent specialist care.