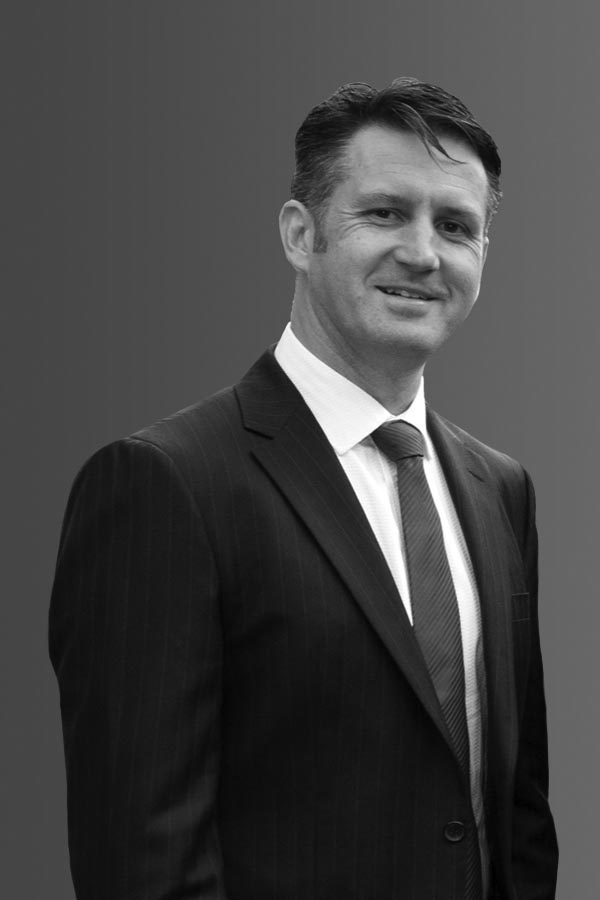 Name: Dr. Richard Wells
Speciality: Urology
Qualifications: BMBS (Flinders), FRACS
Locations:  Adelaide & Stirling, Mount Barker
About Dr. Richard Wells:
My fellowship in the United Kingdom involved further training in urologic oncology and laparoscopic surgery. This training included courses in Bristol, Edinburgh and Paris focusing on laparoscopic urology, including nephrectomy and pyeloplasty.
Since returning to Adelaide and joining South Terrace Urology I have further keenly pursued laparoscopic and minimally invasive surgery. I routinely perform robotic assisted laparoscopic prostatectomies for prostate cancer and have done so since early 2008. Having completed over 500 robotically assisted procedures, I am now able to offer robotically assisted partial nephrectomies for renal masses and robotically assisted pyeloplasties for patients with pelvic ureteric junction obstruction.
I look forward to improving and adapting my urological surgical skills and practice over the next 20-25 years. In particular, the challenges and benefits of minimally invasive and robotic surgery, and the improvement in patient outcomes and recovery this will bring.
I am happy to manage all urological problems and have regular operating lists at St Andrew's Hospital. I am a Visiting Consultant at The Royal Adelaide Hospital with regular lists and outpatient sessions, and consult and operate in Mount Barker and Stirling.