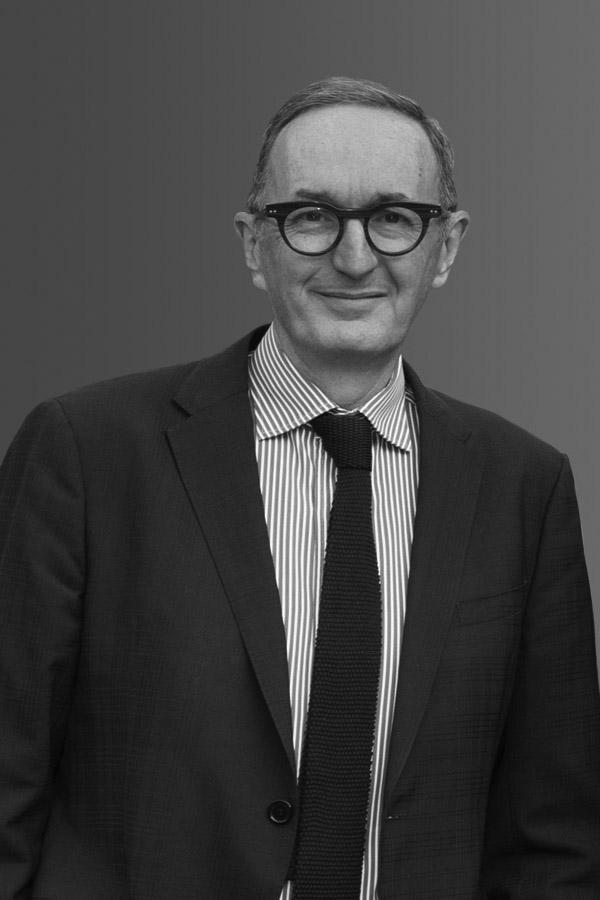 Name: Dr. Peter Sutherland (OAM) – retired
Speciality: Urology
Qualifications: MBBS (Adel), FRACS
Locations:  Adelaide 
About Dr. Peter Sutherland OAM:
Dr. Sutherland retired at the end of 2022
Dr. Sutherland's particular areas of interest are prostate cancer, laser treatment of prostatic obstruction, kidney disease, and erectile dysfunction.
Robotic surgery
Dr Sutherland was instrumental in leading the first surgical team to introduce robotic radical prostatectomy into the Australian public health system. He has performed more than 2000 da Vinci procedures over an 11 year period making him one of the most experienced robotic surgeons in Australia.  He continues to complete more than 130 cases a year and through his association with the Royal Adelaide Hospital, he provides a robotic service to both public and private patients.
2013 Robotic Surgery Function Data
Dr Sutherland collects robotic function data on all of the patients he operates on.  The surgical outcomes demonstrated from his 2013 data are among the highest currently recorded in Australia.
Sexual function after robotic surgery
100% of the men aged below 60, if they are normally sexually active and their cancer allows for full nerve spare, are able to produce erections strong enough for normal intercourse.
For men over 60 years of age, two-thirds are able to achieve an erection sufficient for intercourse.
Continence following robotic surgery
100% of all men aged below 60 who had a full nerve-sparing procedure had no need to wear pads 6 months following their operation. Of the men aged over 60, 90% had no need for pads 6 months postoperatively.