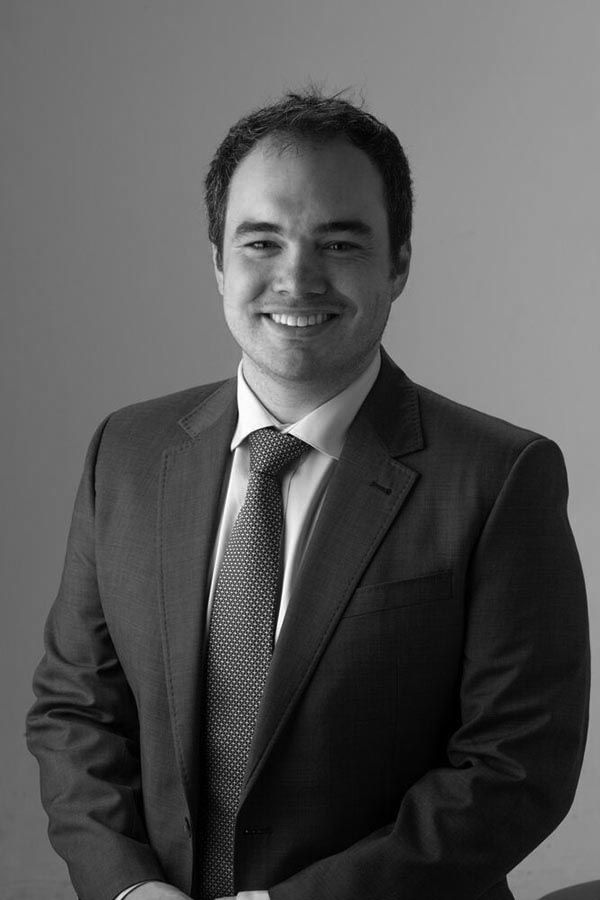 Name: Dr. Jonathan Cho
Speciality: Urology
Qualifications: MBBS (UQ), FRACS (Urol)
Locations:  Adelaide & Henley Beach, Port Augusta
About Dr. Jonathan Cho:
Dr Jonathan Cho completed his Urological training in South Australia and Queensland. He then undertook a further Fellowship year at the Royal Adelaide Hospital dedicated to robotic surgery.
Jonathan is proficient in managing common urological conditions including cancer, stones, urinary tracts symptoms, and infections. He has a particular interest in urological cancers and enjoys forming clinical relationships with a focus on patient centred care.
Jonathan is dedicated to providing his patients with the latest evidence-based and multidisciplinary care. Outside of his clinical practice he enjoys teaching junior doctors, involvement in clinical research and spending time with his young family.
Jonathan has public appointments as a Consultant Urologist at Royal Adelaide Hospital and The Queen Elizabeth Hospital.  He consults privately at South Terrace Urology and Henley Beach.   Jonathan operates privately at St Andrew's Hospital and Western Hospital.