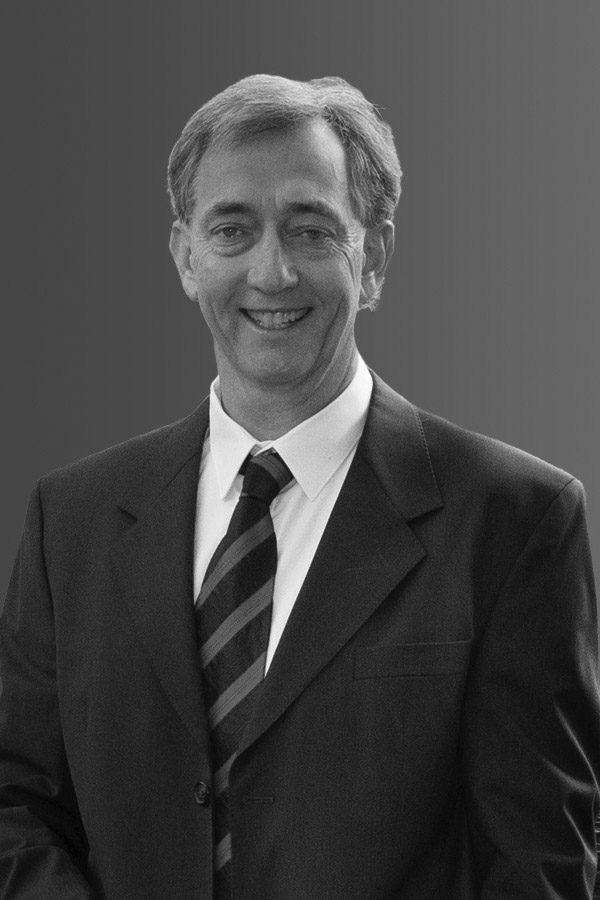 Name: Dr. John Bolt
Speciality: Urology
Qualifications: MBBS (Adel), FRACS
Locations:  Adelaide
About Dr. John Bolt:
I have been a Consultant Urologist at the Royal Adelaide Hospital since 1989 and was recently appointed as head of the Urology Unit. I have provided broad general urological services to rural South Australia and to Broken Hill.
At South Terrace Urology I have offered a general urological service to include the treatment of urological cancers including prostate, kidney, and testes as well as the management of stone surgery and lower urinary tract symptoms in men and women.
With extensive exposure over the years in both the public hospital system and private practice I have developed special areas of expertise in certain areas including:
Urological Oncology
Surgical Management Of Bladder Cancer Including Neo Bladder Reconstruction
I have presented my personal experience with this to both local and national meetings on bladder cancer.
Incontinence In Men and Women

Post Prostatectomy Incontinence
Through the referrals of my urological colleagues, I have an extensive experience of over 100 artificial urinary sphincter implantations, which is the largest personal experience in South Australia.
In recent years we have developed a large experience with male sling procedures (ADVANCE SLING) and I have conducted training workshops in this technique.
Over Active Bladder Treatment
Due to my long experience with the Spinal Injuries Unit at the Hampstead Centre in conjunction with a private practice, I am able to offer specialised treatment for overactive bladder dysfunction. This includes intra vesical Botox, bladder augmentation and sacral nerve neuro-modulation.
I was involved in the first sacral nerve implantations in South Australia and have presented at national and international meetings on my personal and the early South Australian experience of my colleagues. I have been on the National Medicare Advisory Committee for this procedure and I have been a proctor in the United States to develop this surgical technique.
Microsurgical Vasectomy Reversal
Utilising microsurgical techniques I have performed over 200 cases successfully.
Erectile Dysfunction
After specialised training in the United States, I offer long experience with penile implant surgery as well as penile reconstruction for Peyronie's disease.