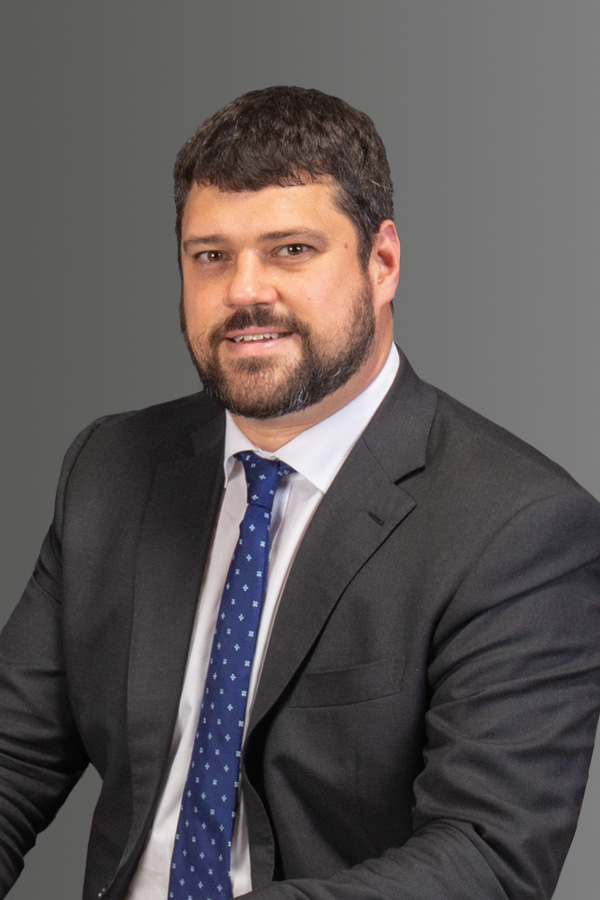 Name: Dr. Darren Foreman
Speciality: Urology
Qualifications: MBBS (Adel), FRACS
Locations:  Adelaide 
About Dr. Darren Foreman:
Dr. Darren Foreman completed his schooling, university studies, and surgical training in Adelaide. He spent a Fellowship year in Perth and commenced work as a Urologist at South Terrace Urology in 2007.
Dr. Darren Foreman attends Multi-Disciplinary Team (MDT) meetings where complex cancer cases are discussed with other colleagues including Medical, Radiation Oncologists, Radiologists, and Pathologists, in the effort to give patients the best available treatment.
He is a contributor to the South Australian Prostate Cancer Clinical Outcomes Collaborative (SA-PCCOC) which manages the largest prostate cancer database in Australia and he is a member of the Mortality and Morbidity Committee at St Andrew's Hospital.
He manages most Urological conditions including cancers, urinary tract stones, vasectomy, and lower urinary tract disorders, and has a large experience in transperineal prostate biopsy having completed over 1800 cases.
He does not manage female urinary incontinence, prolapse, testosterone replacement or medicolegal cases."