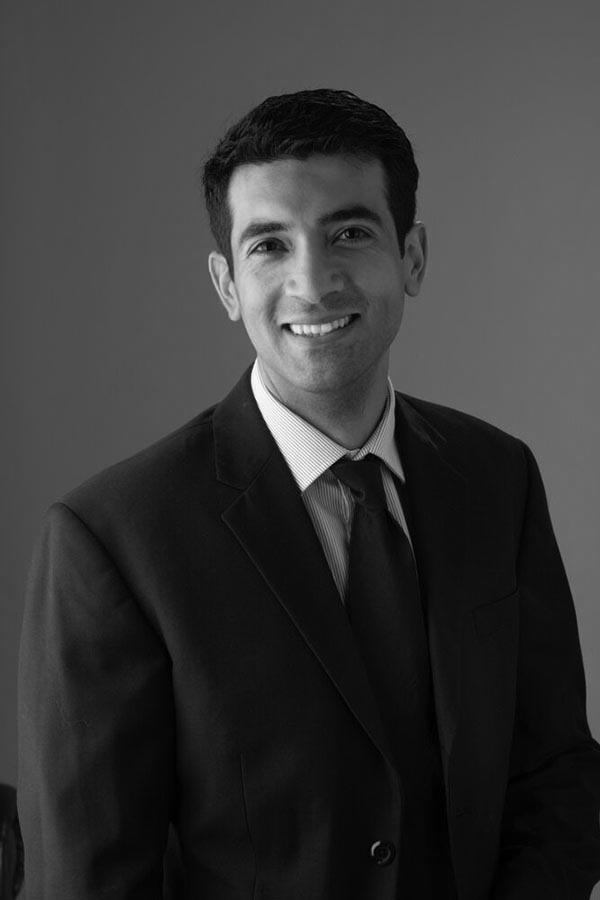 Name: Dr. Arman Kahokehr
Speciality: Urology
Qualifications: Ph.D. (Auck), BHB (Auck), MBCHB (Auck), PGDMedSc (Auck),
FRACS (Urol)
Locations: Adelaide, Winsor Gardens, Gawler
About Dr. Arman Kahokehr:
Dr Arman Kahokehr is an ANZ trained urologist. He is the upcoming SA training and education chair for Urology training. He completed fellowship in Urology at Flinders Medical Centre and the Repatriation General Hospital. He completed an additional Fellowship at the Duke University Medical Centre, North Carolina, the first non-US citizen to obtain this post in 30 years, focusing on Genitourinary Reconstruction, Cancer Survivorship, and andrology.
Arman manages most aspects of urology including kidney cancer, testis cancer, stones and endoscopic surgery. He has as a special interest in genitourinary reconstructive surgery, prosthetic urology, post-prostatectomy incontinence, LUTS/BPH, voiding dysfunction, interstitial cystitis, urodynamics, and laser procedures.
He is a surgical academic and has over 70 peer-reviewed journal articles and four book chapters. He regularly reviews manuscripts for academic journals. He supervisors higher research at Masters and PhD level.
Arman is a Clinical Associate Professorship at Flinders University and Clinical Senior Lecturer at the University of Adelaide.
Does assessment or reports for medico-legal, workplace injury or motor vehicle accident cases