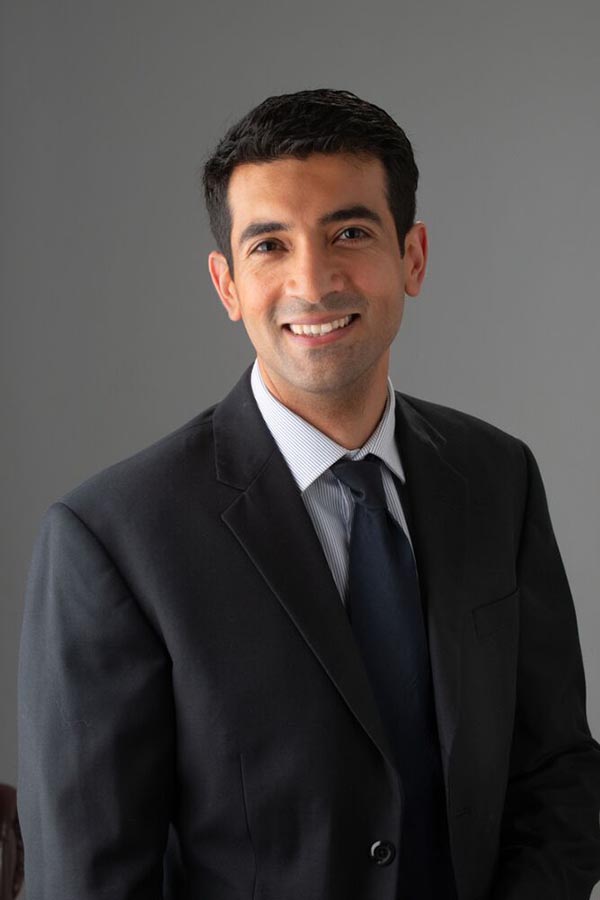 Name: Dr. Arman Kahokehr
Speciality: Urology
Qualifications: BHB (Auck), MBCHB (Auck), PGDMedSc (Auck), Ph.D. (Auck), FRACS (Urol)
Locations:  Adelaide, Para Hills, Windsor Gardens & Modbury
About Dr. Arman Kahokehr:
Dr Arman  Kahokehr grew up in Wellington, New Zealand and completed his primary medical degree and a Ph.D. in the field of surgery at the University of Auckland. Arman completed his urology surgical training in New Zealand and moved to South Australia to complete a Fellowship at Flinders Medical Centre and the Repatriation General Hospital.
He completed an additional Fellowship at the Duke University Medical Centre, North Carolina focusing on Genitourinary Reconstruction and Cancer Survivorship.
Arman is passionate about men's health, and in addition to general urology, has a special interest in male reconstructive urethral surgery, post-prostatectomy incontinence, LUTS/BPH, voiding and erectile dysfunction, urodynamics, and HOLEP.
Arman has moved permanently to Adelaide with his wife and young children. He is interested in surgical academia and this has resulted in over 60 peer-reviewed journal articles and three book chapters.
Arman holds a Clinical Senior Lecturer role at the University of Adelaide and has public appointments at the Lyell McEwin and Modbury Hospitals. He consults privately at South Terrace Urology, Para Hills and Gawler. Arman operates at St Andrew's Hospital.