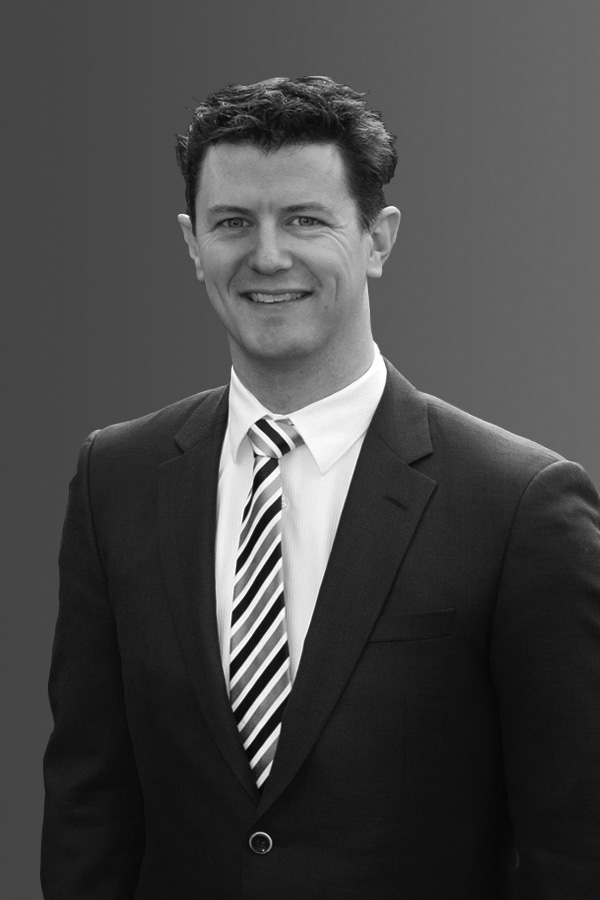 Name: Dr. Andrew Fuller
Speciality: Urology
Qualifications: MBBS, FRACS
Locations:  Adelaide & Victor Harbor
About Dr. Andrew Fuller:
Dr. Andrew Fuller is a graduate of the Adelaide University Medical School. He completed his basic and advanced surgical training in South Australia.
After becoming a Fellow of the Royal Australasian College of Surgeons in 2011, he was accepted for further training in advanced minimally invasive endoscopic, laparoscopic and robotic surgical techniques at the University of Western Ontario, Canada.
In particular, he gained expertise in prostate and kidney cancer surgery as well as the surgical and medical management of complex urinary stone disease and lower urinary tract symptoms.
Dr. Fuller returned to Adelaide in 2012 and has since established a practice focussed on minimally invasive robotic prostate, bladder and kidney cancer surgery and the management of kidney stone disease.
An innovative robotic surgeon, Andrew performs robotic surgery on more than 300 patients each year in South Australia and has completed more than 2000 robotic cases as primary surgeon making him one of the most experienced robotic surgeons in Australia.
He is actively involved in surgical education and has mentored surgeons seeking training in robotic surgery from Australia, Brazil, Holland, India, Malaysia, New Zealand, Oman, Spain and the United Kingdom. He was awarded the Pickard Robotic Scholarship in 2018 and 2019.
Dr. Fuller has strong research interests and has presented at numerous national and international Urology meetings. He has published widely in the field of robotic urology and urinary stone disease including 5 book chapters, 25 peer-reviewed research articles, and numerous abstracts. He is an invited reviewer for the Journal of Endourology, Journal of Robotic Surgery, British Journal of Urology, and European Medical Journal.
In addition to consulting at South Terrace Urology, Dr. Fuller works as a Senior Visiting Medical Specialist at Royal Adelaide and South Coast District Hospitals.