Meet our Nursing Staff in Adelaide
Highly experienced, our specialist urological nurses offer outstanding care and education services and provide a supportive and comforting environment in the day surgery. They are able to assist with outpatient and inpatient procedures and share a meaningful role with patients during a time where they need assistance, support, and education.
If you have any questions regarding your care or post-surgery recovery please call our clinic today and speak with one of our nurses.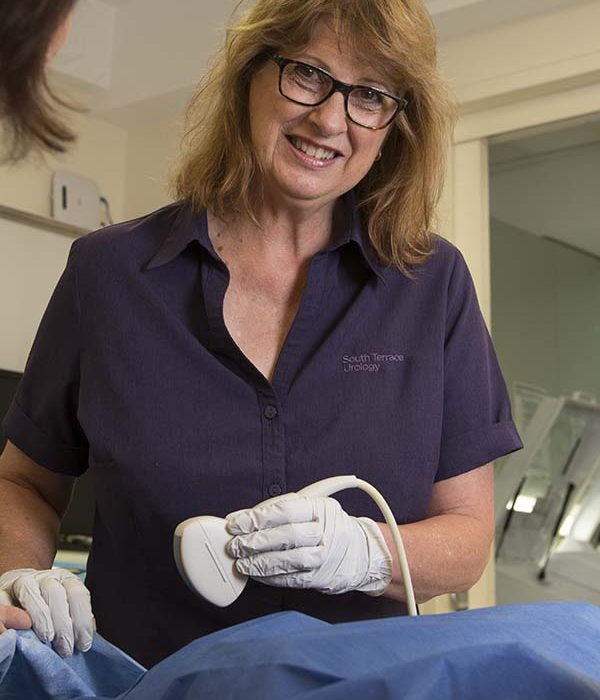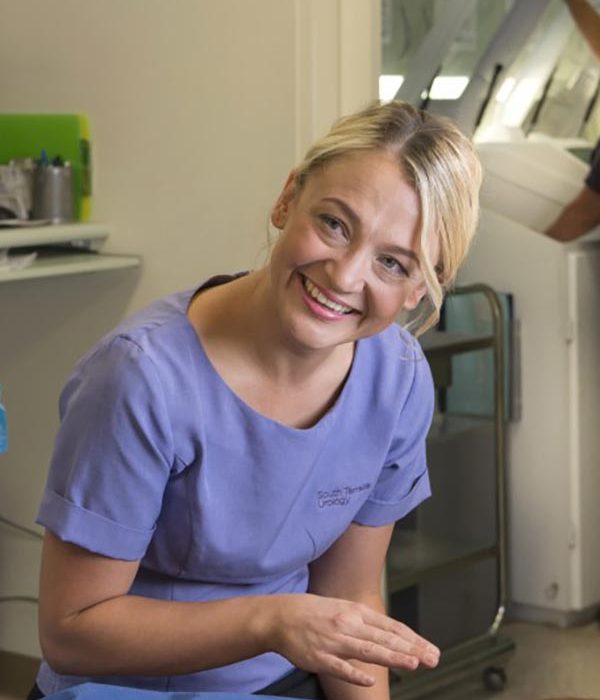 Nursing Staff
Prior to joining South Terrace Urology in 2012, Ashton completed her Graduate Nurse Program at St Andrews Hospital…
- View Profile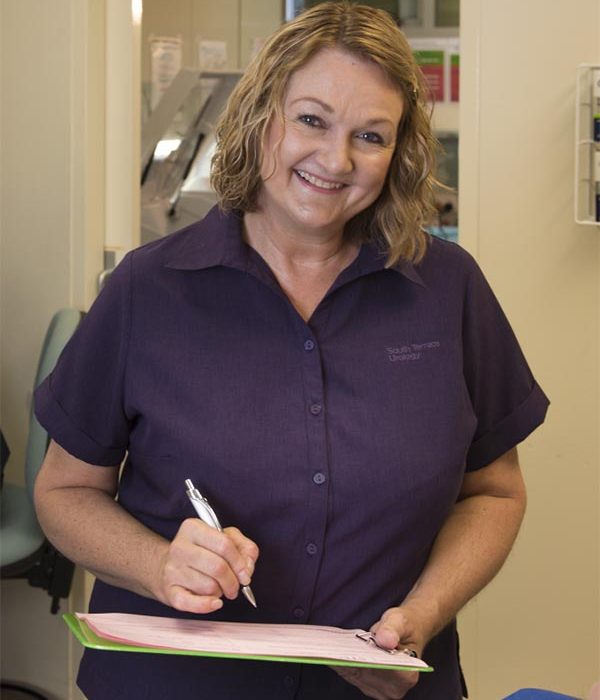 Nursing Staff
Anne has more than 20 years experience in urological nursing in the public and private sectors, most recently…
- View Profile